THE PODCAST WHERE WRESTLERS AND
COACHES REVEAL THEIR SECRETS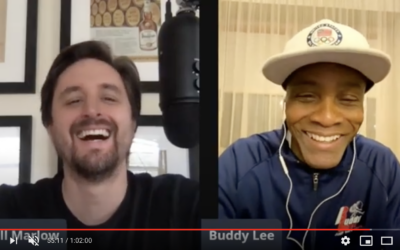 Today's episode is with the one and only, Buddy Lee. Buddy Lee has a long list of accomplishments: he's an entrepreneur and inventor, who has sold...
Meet the Host
Coach Marlow wrestled for Yorktown High School from 1998 to 2001. He was 3x district champion, 2x state qualifier, and placed 3rd in the state his senior year. He lives in Falls Church, Virginia, and is both an entrepreneur and a wrestling coach.