Back Points aims to reveal the secrets of how to reach full potential as a high school wrestler or coach.  Each episode features a wrestler who won a state wrestling championship or a coach who led a team to a state championship. We take a deep dive into what motivates each guest in their own words. We learn about the challenges and victories they experienced along the way. BackPoints highlights a wide range of wrestling journeys, from those who started young to others who didn't start to wrestle until high school. No matter their backgrounds our guests all have one thing in common: a commitment to excellence both on and off the mat.
do you know a prospective guest?
We are always on the lookout for future guests. If you or someone you know fits the below criteria, send us a message and we will get back in touch.
We welcome guests of all ages, genders and backgrounds.
Guests need to have won a state championship as an individual or coach.
Guests need to be comfortable with an hour-long open format interview that will be shared in video and audio format on social media and this website.
Guests need to have a stable internet connection and a basic proficincy with online video conference software.
Meet the Host
Coach Marlow wrestled for Yorktown High School from 1998 to 2001. He was 3x district champion, 2x state qualifier, and placed 3rd in the state his senior year.  He lives in Falls Church, Virginia, and is both an entrepreneur and a wrestling coach.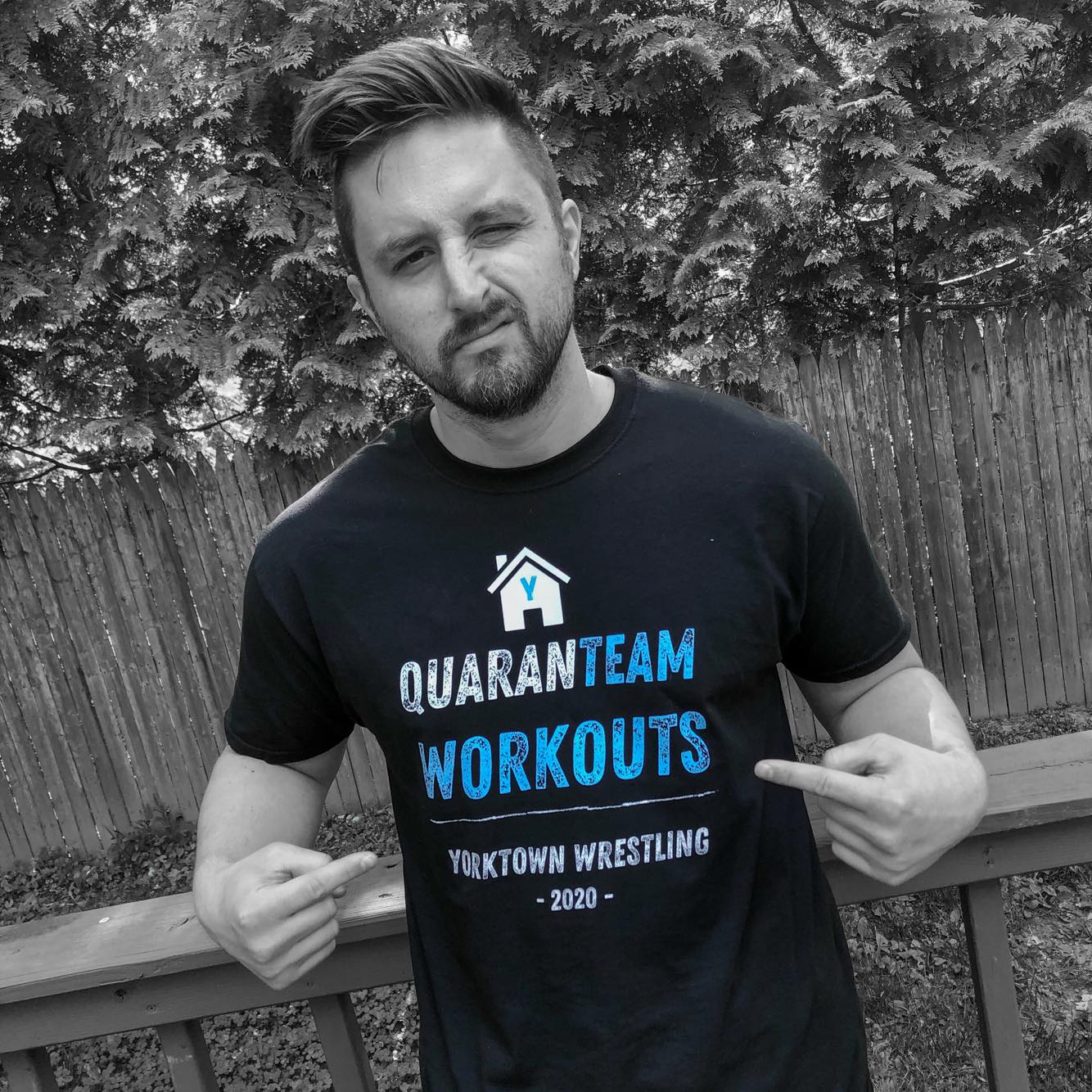 The podcast where wrestlers and coaches reveal their secrets